Our Services
Taking ideas, infusing them with life, and placing them strategically on display to elevate your business reach.
Services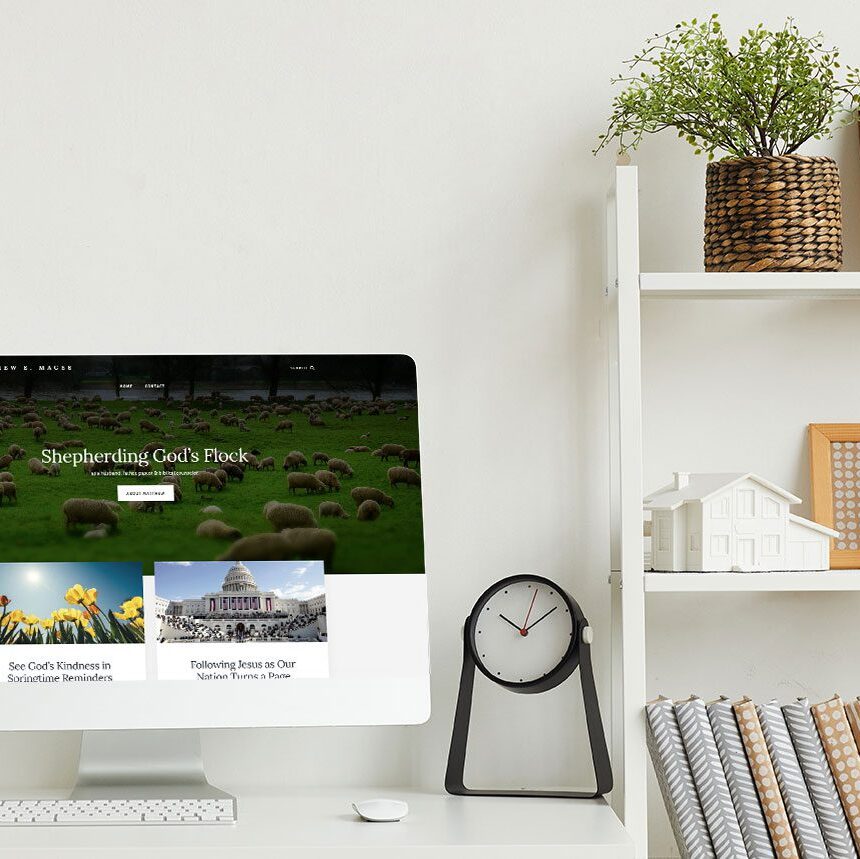 Website Design
First impressions are important, which is why we offer affordable and classy websites for small businesses who are looking to expand their reach.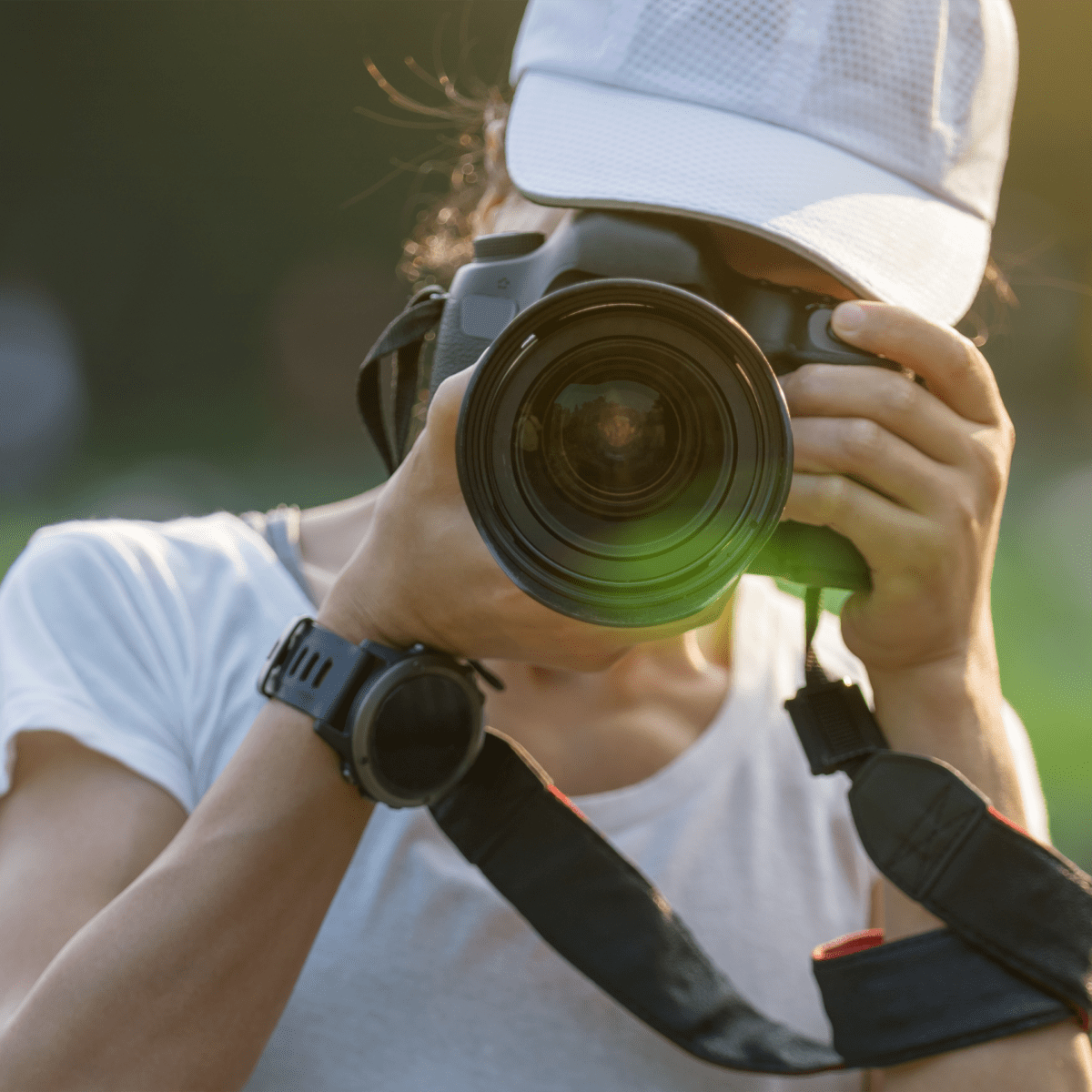 Photography
Bring your online brand to life with a classic website that features custom photography including head shots, product and business photos.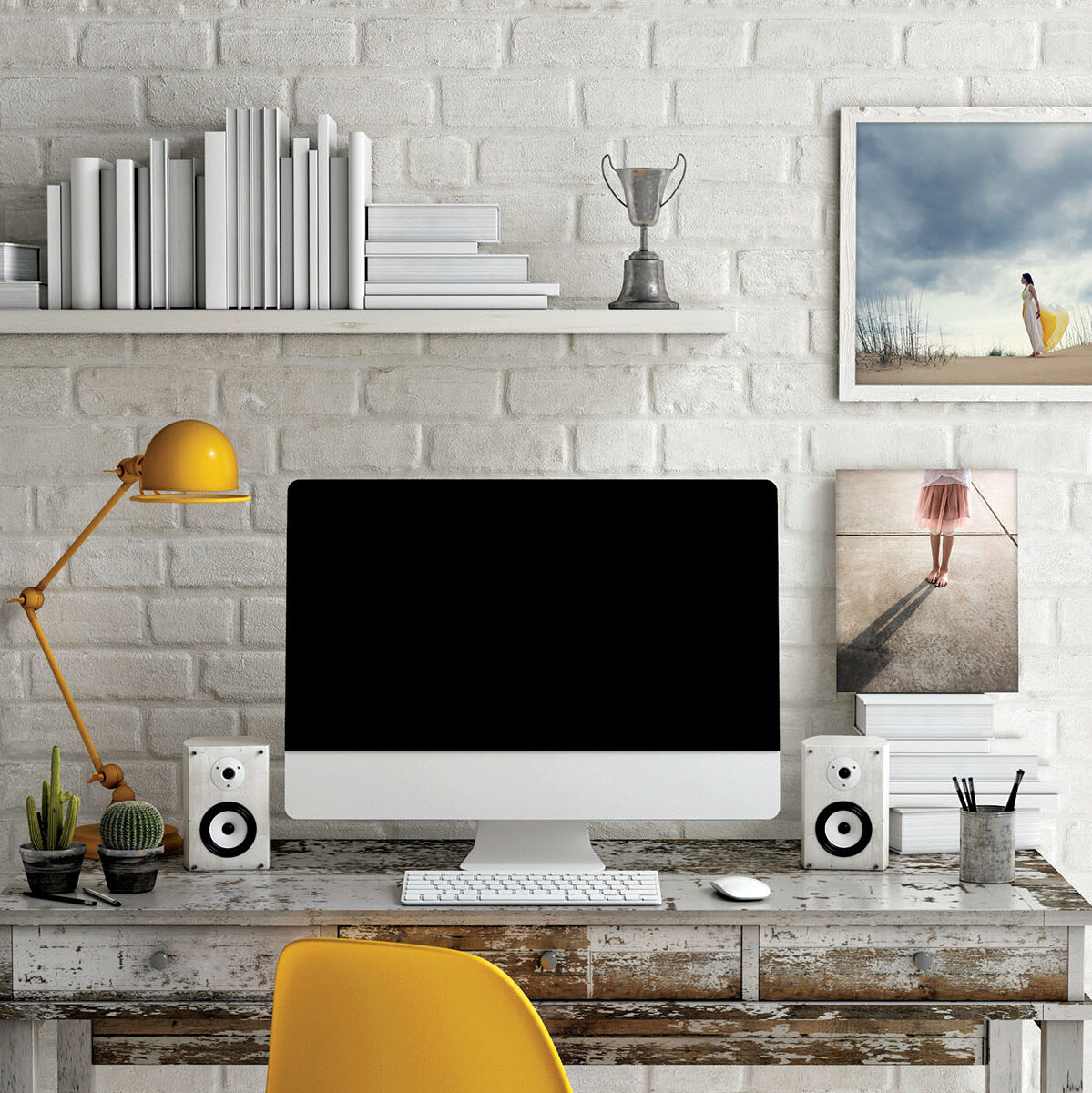 Creative Solutions
Choose from a variety of creative services to elevate your business and visibility, commanding attention through stunning graphics or audio/video products.
Let's Connect
We specialize in modern design, soaked in simplicity with a touch of elegance, freeing you to pour yourself into what you are passionate about.